It is always annoying when you want to send a video of 200MB via e-mail or upload it

somewhere

in some sites. It is hard to send or upload them as 200MB is little too much for that. Only way to send it is by decreasing the size of the video which can be done by compressing it but that has to be done without any
quality
loss to the video.
---
1. Squeeze 5 Pro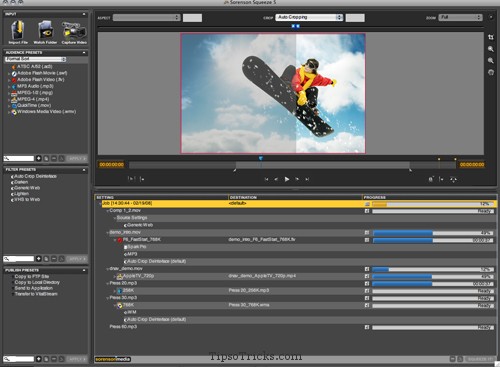 This is a video compression software suite made
for Windows
. Squeeze is the software that is going to help you to compress video using a wide compression codec and file formats. This is an excellent tool for compressing video to almost any output medium. If you have been wondering, why you should opt in for
this software
then these are some of the following: ease of use, high quality compression with no loss in resolution and quality, smooth streamlining of videos without interruption and intuitive interface. However, they do provide all these with a cost of 90 MB space on your hard drive and 512 MB of your RAM memory, in addition to QuickTime 7.0 and Direct X9.0b.
---
2. 3D-DCT Video Compression Software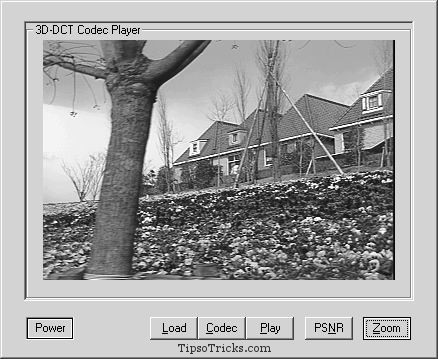 This video
compression software uses an ingenious and innovative technology, 3D-DCT technique. The reduction in the size allows smooth streamlining of the files under low bandwidth
conditions
and in hand held devices. This is an
extension
of 2D-DCt technique and makes the full motion digital video works by dividing the video into frames of 8 batches each, and each batch of 8 frames is considered as a 3D image, which include 2 spatial components and one temporal component, in other words, they have an algorithm named 3D-DCT: 3D-DCT, Quantizer and Entropy encoder. This software has the added advantage of choosing the compression on the basis of the quality that you can manage.
---
3. Total Video Converter
This is one of the powerful video converter tools, which includes the following functions like converting all videos to desired format, burn AVCHD and Blu-ray, play all videos, Burn DVD/SVCD/VCD, download and edit videos and much more. The software is designed to convert the videos to the mobile video player as 3gp, mp4, PSP, PS3, iPod, iPhone and many other such devices. They create unparallel HD
videos
and have been identified as one of the
best
and unique video Compressing software. Some of the new updated features will include integration with Windows
Internet
Explorer, a brand new skin and fully supported for Windows 7.
---
4. Blaze Media Pro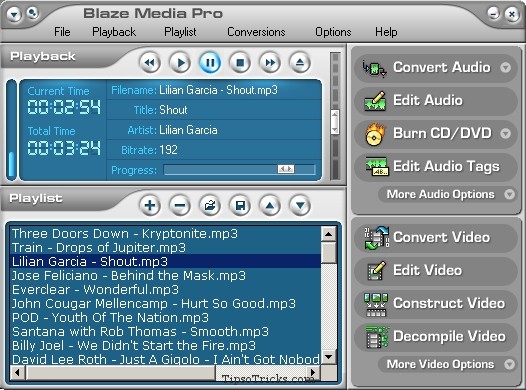 This powerful video compression software is being used widely for compressing AVi, MPG (MPEG-1 and MPEG-2), WMV, MOV, Flash for use in iPod, PSP, 3G and many other devices. The use of this software is also very simple to use as you can choose the file you want to compress and with a single click of convert video, you will find that the video comes in the desired format by choosing the required output format and compression
settings
. As this software works in batch mode, you can compress an entire list of video files without requiring much effort.